AMF Annual Report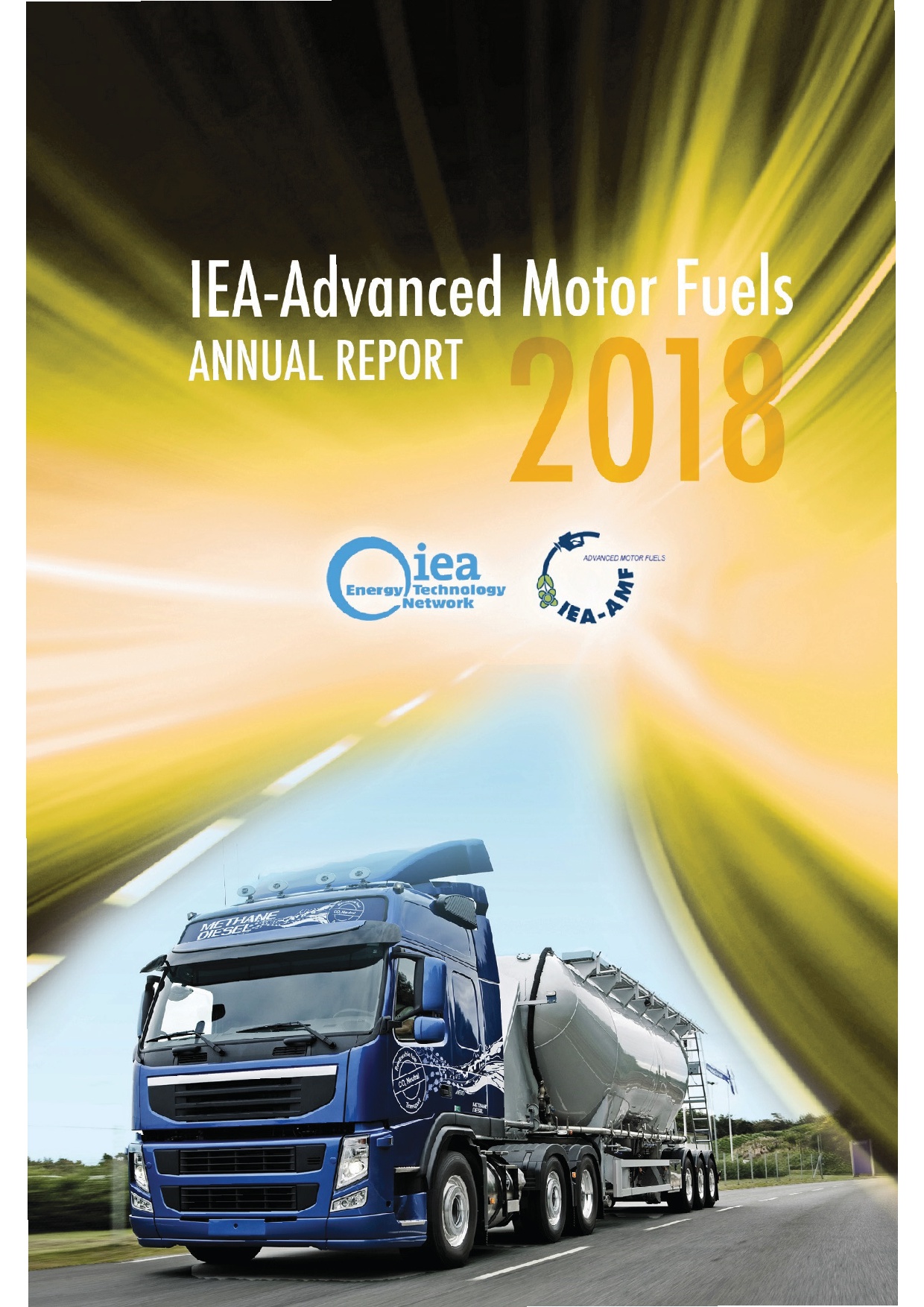 The Advanced Motor Fuels Technology Collaboration Programme (AMF TCP) has recently published its annual report for 2018.
The report includes country reports from all 16 AMF member countries, providing detailed information on the political framework and the current production and use of advanced motor fuels, as well as reports from all 7 current AMF projects.
The report is available at www.iea-amf.org/annualreport.