Annex 28: Information Service and AMF Website
Sharing and providing information are very important elements in IEA cooperation. The main task of Annex 28 is to produce four electronic newsletters per year and to maintain the AMF website. In addition, a new fuel information system is currently under development, and the website has been refreshed recently.
All AMF contracting parties participate in this project. Deliverables are the AMF Newsletters and the FUEL INFORMATION System.
| | |
| --- | --- |
| Project Duration | January 28, 2004 (continuous) |
| Participants | All Contracting Parties |
| Cost Sharing | Austria, Canada, China, Denmark, Finland, Germany, India, Israel, Japan, Republic of Korea, Spain, Sweden, Switzerland, Thailand, United States |
| Total Budget | 49,000 € for 2017 |
Operating Agent
Ms. Dina Bacovsky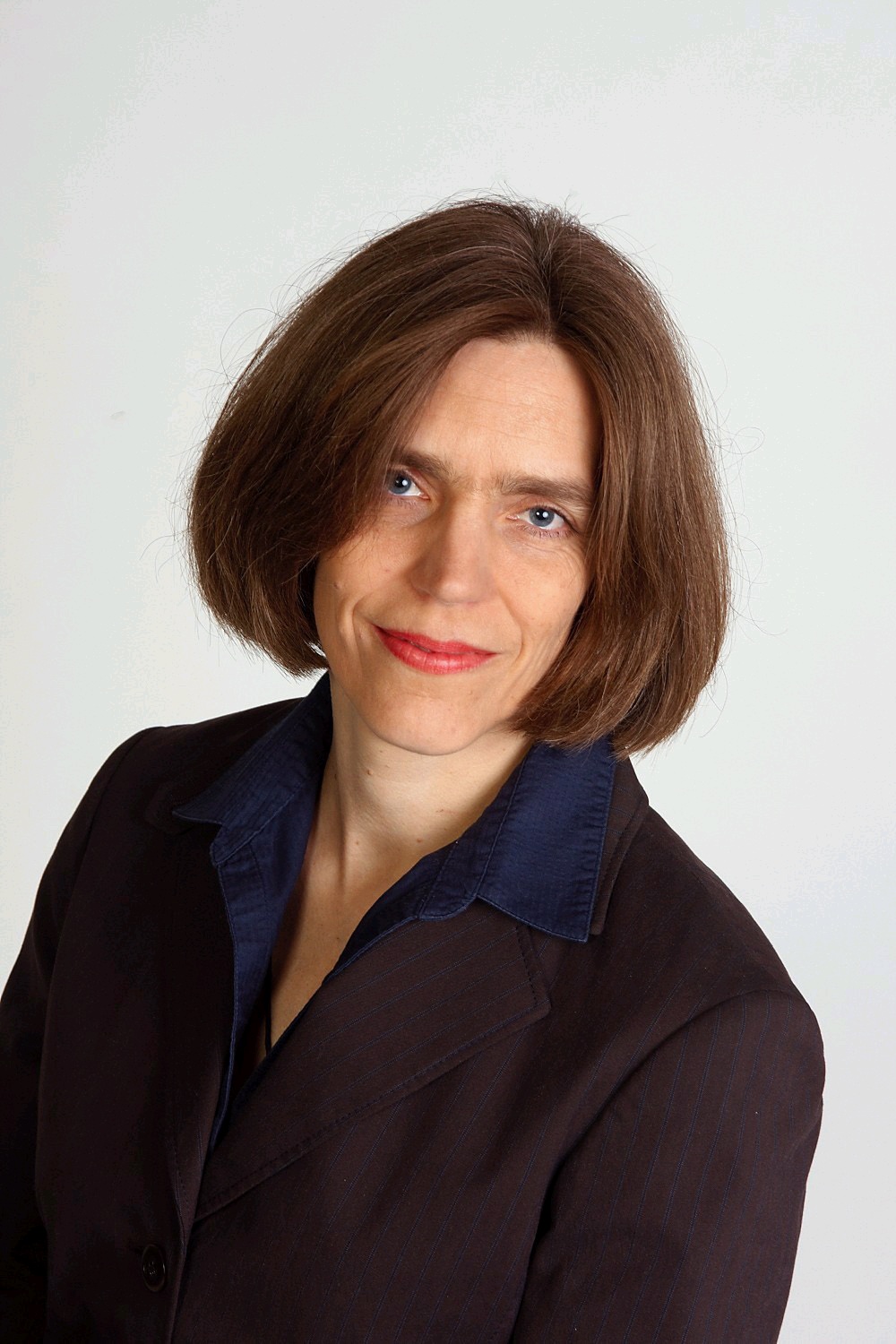 BIOENERGY 2020+
Location Wieselburg
Gewerbepark Haag 3
3250 Wieselburg-Land
Austria
phone: +43 7416 52238 35
fax: +43 7416 52238 99
email: dina.bacovsky@bioenergy2020.eu
web: www.bioenergy2020.eu